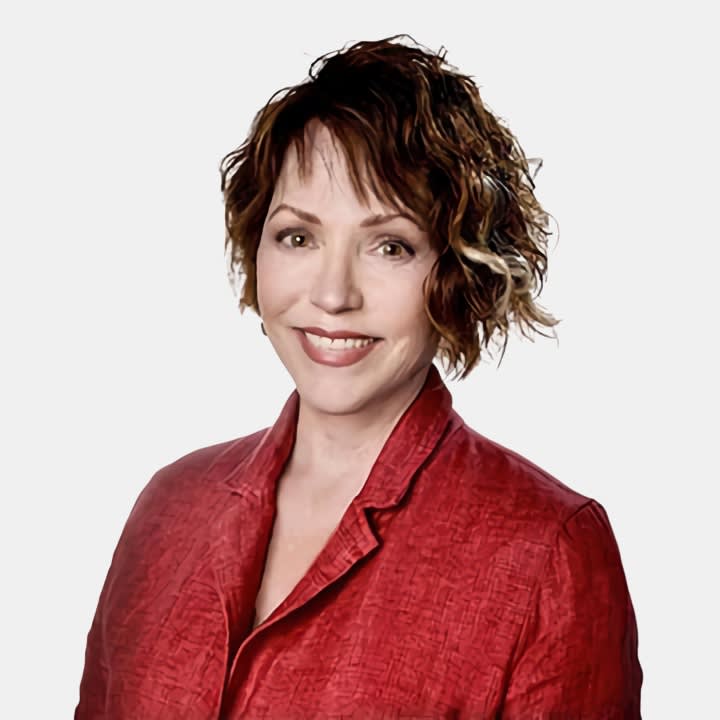 Meet Deborah
Anyone can put a sign in a yard or look up properties on the MLS. But real estate involves much more than this! It is the art of:
● Really listening to what clients say and being available to help
● Understanding what clients need, even if they do not realize it yet
● Negotiating to the the best advantage of clients
● Winning in multiple offer situations
● Thinking "outside the box" to find the perfect property
● Pricing property to attract the most interest and the best price
● Seeing spaces through the eyes of an artist
● Seeing spaces throughout the eyes of a client
● Helping with staging the home, including placement of a Steinway grand piano in the right home
● Making every transaction as smooth and stress-free as possible
Deborah brings much more to the process than most agents, so her clients can rely on her to be their best possible advocate, whether buying or selling real estate.

Deborah Aitken has led a life of variety and adventure. No stranger to relocation, she started life in Detroit, Michigan, and moved to different states and countries, attending 10 schools by the time she graduated high school in Rome, Italy.

A lifelong professional concert pianist, she has been able to indulge her wanderlust by studying on a Grant in Paris and performing across the US and around the world. It has given her the opportunity to work with many different cultures, affording her the ability to see things from differing points of view.

Along the way, Deborah learned through her lucrative personal real estate investments that she had remarkable intuition. No longer a college music professor in California, Deborah devotes herself to using the same powers for her clients, and was awarded Agent of the Year at a previous firm. She is licensed in North Carolina, South Carolina and California, and works primarily in residential and commercial transactions. For several decades she had a home in the Los Angeles area — a town she knows better than any cab driver — and also has resided in Charlotte NC. While she works with great teams in both Los Angeles and Charlotte, her international connections have helped her find distinctive properties in other countries, including residences and investments.

While caring for her mother in her late years, Deborah became aware of how urgently many in the older population need advocates, so she earned the SRES (Senior Real Estate Specialist) designation from the National Association of Realtors; this is awarded after completion of intensive training in the myriad concerns of seniors as they look toward changes in their later years. In addition, she is a Member of the Institute for Luxury Home Marketing, a designation earned after special training in marketing luxury properties.

Her lifelong passion for animals has taken many forms. She trained her dog, Maurice, to be a Therapy Dog, and has taken him regularly to visit nursing homes and to a library where children read to him! Always interested in conservation, she worked with Richard Leakey on a project to perform concerts to raise money for anti-poaching efforts, has participated in several scientific projects with endangered animals, and now donates a portion of each real estate transaction to animal conservation programs.
-
For most people, buying or selling a property is probably the most significant financial decision of their lives. But this is an emotional decision, too — will you feel that you truly belong in that space, or would another be more suitable, even if it would not seem to be at first glance? My job is to understand what you really want and need, and to find you that perfect union of financial, practical and emotional considerations. Real estate is an art form!